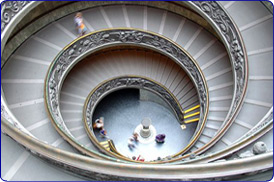 Bandariyah seeks the best and brightest graduates in engineering, science, management and marketing, as well as other key disciplines. Those selected receive training and experience that greatly enhances long-term career success, as we believe that college graduation is just the beginning of lifelong learning and growth.
When you join Bandariyah, you become part of a large and diverse company with a worldwide reputation for technical excellence and world-class career opportunities.

Reward initiative and achievement
Foster teamwork
Offer competitive compensation
Provide internal opportunities

We value the following capabilities:
Technical competence
Strong oral and written communication skills
Relationship building and teamwork
Planning and organizational skills
Adaptability
Please contact
careers@bandariyah.com
for your geographic area for more detailed information on opportunities for graduates as well as internships for college students.