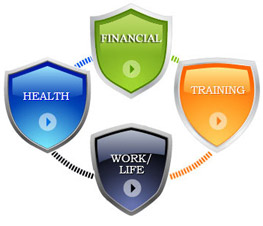 Coming to work at Bandariyah will not be just "another day at the office." Here, every employee has the opportunity not to only deliver products and services that are top quality, but also to be recognized and well rewarded for doing so.
Bandariyah provides a program with compensation packages that are competitive within each of our markets. Competitive salaries are augmented by comprehensive benefits, which may include health care, income protection, retirement and savings plans, and alternative work schedules.
And that's just the beginning. With challenging assignments on some of the Kingdom's premier projects you'll enjoy personal as well as financial rewards.
For more details, please contact
careers@bandariyah.com
.